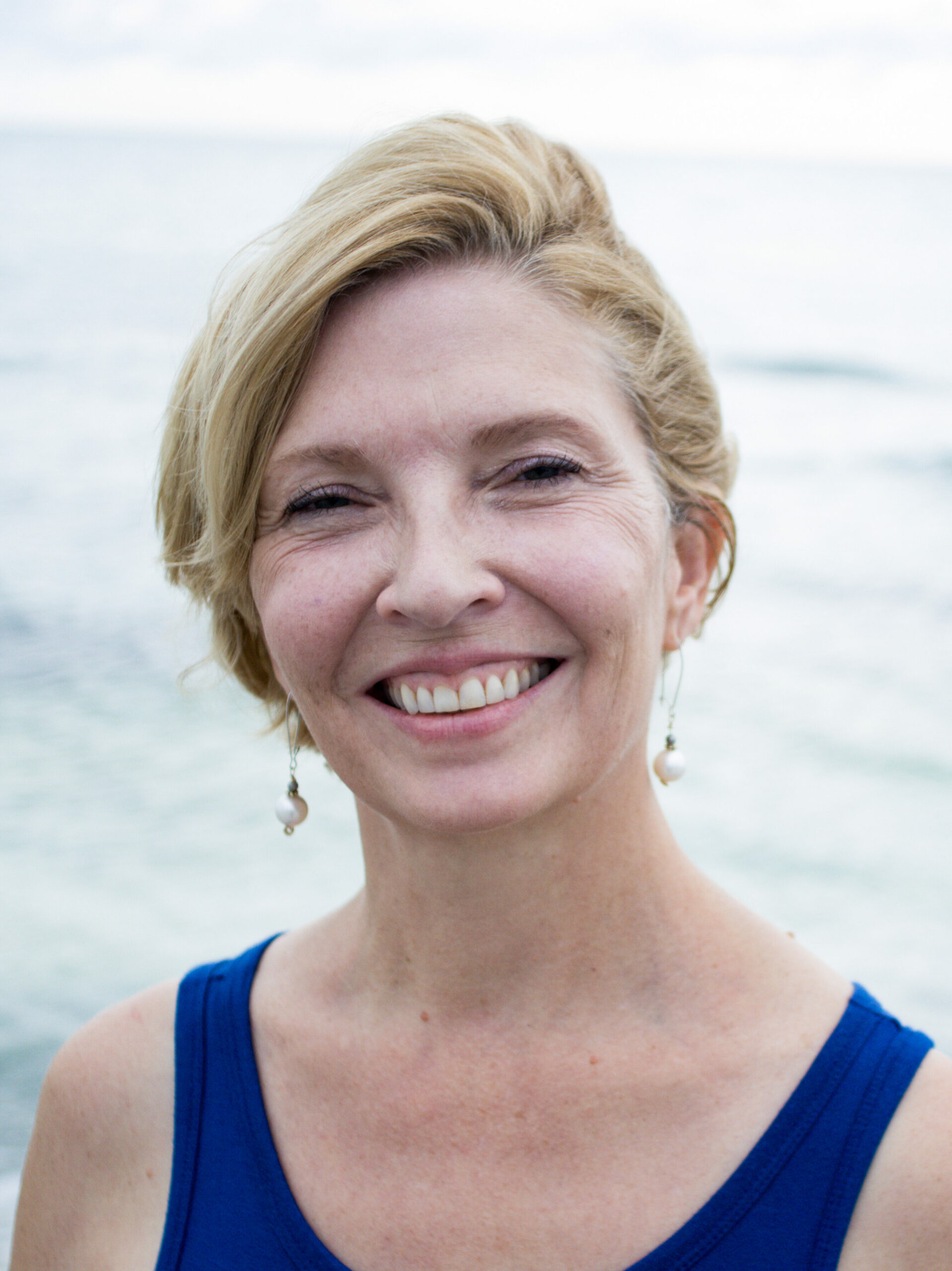 my story
My adventure in life began with dancing in the sun in New Mexico. Attaining my goal of becoming a professional ballet dancer took me on the road and instilled in me the love of travel. After a time I realized I had the gift of helping others with my healing hands so I left the stage and began a new career. 35 years later I am still helping people to attain comfort in their body, mind, and spirit.
I have been working as a licensed massage therapist, polarity therapist, yoga teacher, yoga school owner, and KST practitioner for 35 years in DC, New York City, Florida, and now Southern Maine.
Currently, my intention is to share with as many people as I can what I have learned of value in this life as a healer, artist, and yogini. I maintain a full therapy practice, in addition to teaching workshops and trainings.
I look forward to passing on this knowledge and adding to it what I learn from you.
Nationally Licensed Massage Therapist with areas of expertise in deep tissue, Swedish,
neuromuscular, craniosacral, prenatal, reflexology, Reiki and Polarity Therapy.
MASSAGE THERAPIST AND YOGA TEACHER
1985 – Present
• Member of AMTA – AMTA insured
• Member of Yoga Alliance as a Registered Yoga Teacher and Registered Yoga School
• Massage Therapist License Maine License #MT7089 fully insured and licensed
• Conducts classes, workshops, and private sessions in massage therapy, polarity therapy, craniosacral therapy, yoga, polarity yoga, and stress reduction for a variety of high-profile clients in Maine, Florida, NYC, Washington DC, and VA.
2015
KST – Koren Specific Technique Training with Dr. Tedd Koren.
2011-2014
Advanced Polarity Therapy and Polarity Yoga Therapy, 200-hour program
Roger Gilchrist, NYC
2004-2008
BodyTuning Training and Master Yogi Program, 500-hour program
Glenn Black
1999
CranioSacral Therapy Training, Upledger School, NYC
1990
Reiki Master
1983
SOMA Massage School – Massage Therapy Training, 500-hour program,
San Diego, CA