Frances Babb
KST, LMT, ERYT, APP MT7089
I'm a Licensed Massage Therapist and Certified Yoga Teacher who has taught and treated patients for over 35 years all along the East Coast.
I regard each patient as a whole, rather than an illness to be defeated. I believe in nurturing, rather than battling against the body. Get in touch with me today to start healing your mind, body, and soul.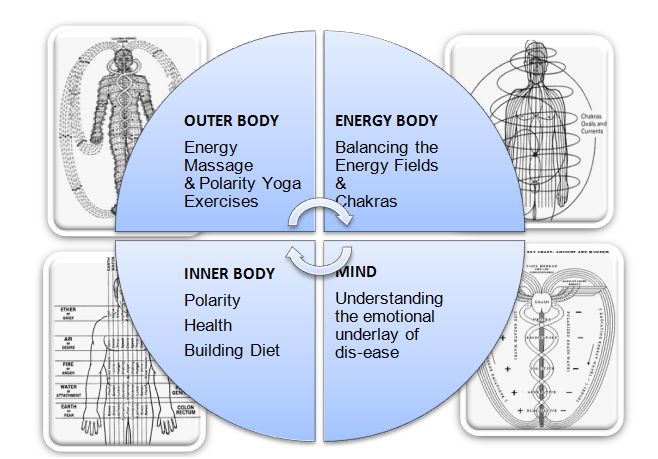 massage – kst + polarity therapy
A combination of Massage, KST, and the principles of Polarity Therapy addresses the structural or organ-based issues of the body that may be causing pain or discomfort. As the energy in the body regains its natural flow, healing happens.
WHAT WILL IT BE LIKE? This hands-on session will use light, deep, and/or active massage techniques using Polarity Therapy depending on what your body is needing. KST (Koren Specific Technique) is a corrective technique that targets structural imbalances. I also use cupping to loosen fascia and Gau Sha or scrapping techniques to break up stagnant areas.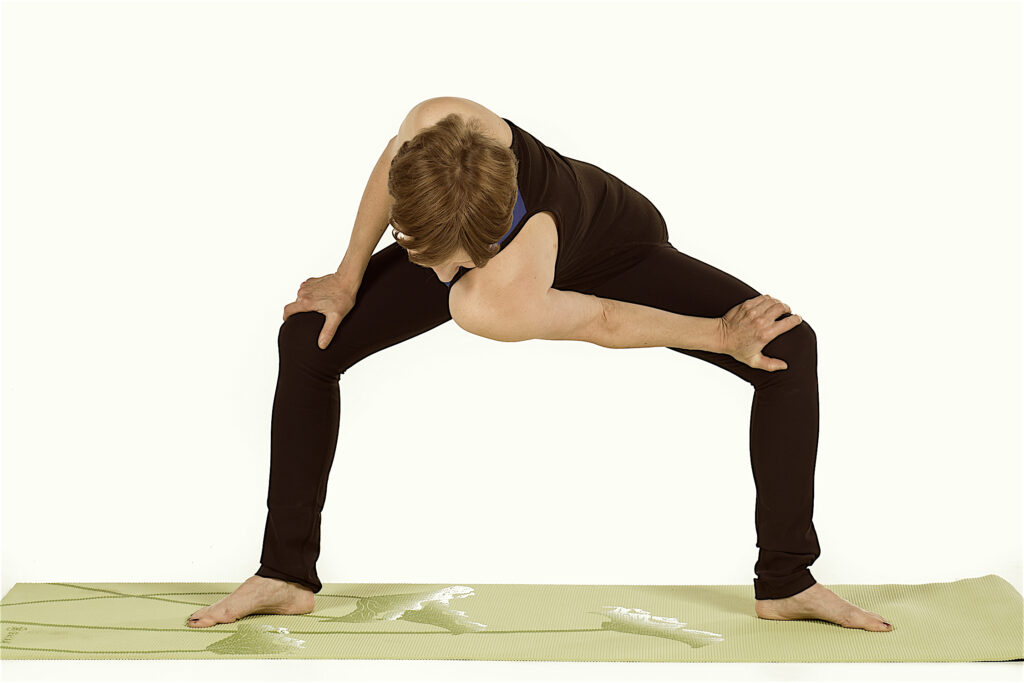 polarity yoga sessions
I offer private Polarity Yoga classes. Polarity Yoga consists of postures that address energy blockages in your body that can cause you to feel discomfort, limited range of motion, and/or pain. It is a unique practice as it combines postures with micro-movements and subtle sounds which frees up the fascia. With the practice areas are freed and pain is lessened as energy is now flowing where it could not before.
As your body becomes more open and free the joints can become the buoyant connections points they are meant to be, your internal organs hum with delight, and your heart will lighten up. It is a practice for the mental, physical and emotional aspects of who we are so we are able to express ourselves on all these levels and experience the power and joy of being alive at any age.
​